Fine Home Dining & Collection in West London
Regional Indian food - cooked, packed and delivered to your doorstep.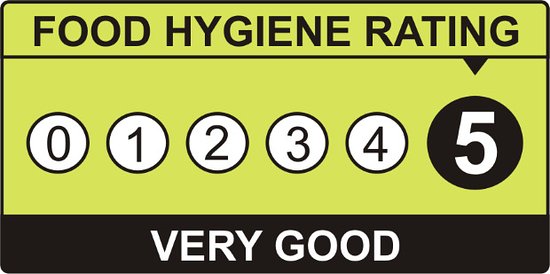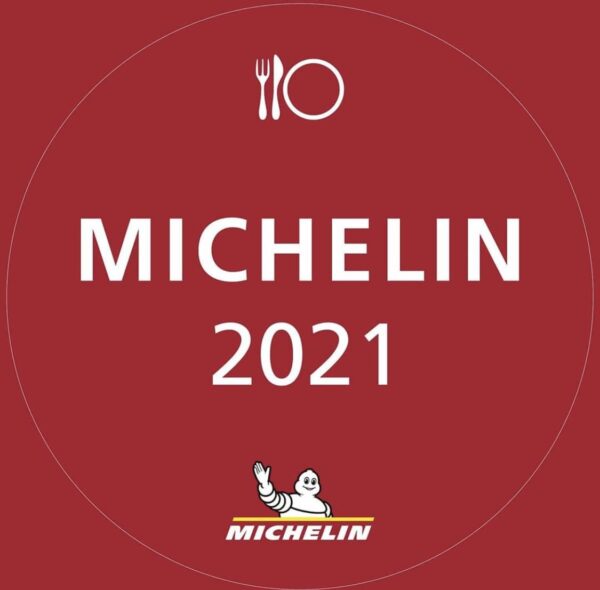 More
Amazing Indian Cuisine – Delivery or Collection
Call 02088767766 and 02088782480
We serve a maximum of 30 deliveries each evening. We limit the number of deliveries to ensure all orders are delivered fast and retain optimum taste, flavour and texture. All your dishes are cooked to order and therefore delivery time will vary from 30-45 minutes – or as advised by the order taker.
Good food delivered to your door. 
Chef-owner Manoj Vasaikar seeks inspiration from across India. His cooking balances the traditional with the more contemporary and delivers many layers of flavour – the lamb dishes and breads are particularly good. The restaurant is always busy, yet the service remains courteous and unhurried. – Michelin Guide 2020
Manoj Vasaikar blends flavours, tastes & textures like a genius artist, everything is perfect. – Late Michael Winner, The Sunday Times
When a chef is deft and intelligent, as is Chef Manoj Vasaikar, any festive occasion is grist to the mill. – Fay Maschler, Evening Standard
Chef Manoj Vasaikar has cooked in every classy Indian restaurant you could name, from Veeraswamy to Chutney Mary. He's brilliant. – Zoe Williams, The Sunday Telegraph