Please call:
020 88767766 and
020 88782480 to place your order.
Please call:
020 88767766 and
020 88782480 to place your order.
We have taken great care in designing the menu to select only those dishes which, when cooked and packed, retain their aroma, flavour, texture and taste so that you can enjoy a great meal in the comfort of your own home.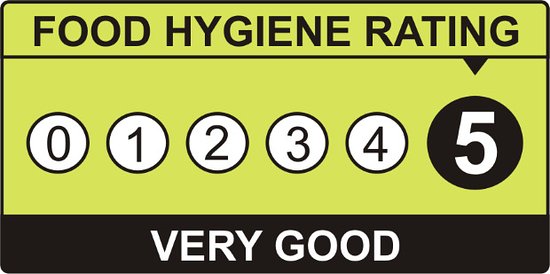 For your convenience and to reduce errors please use menu numbers when ordering your dishes. Minimum order is £20. 10% discount on orders taken between 5:30pm and 6:30pm, and 9pm and 10:00pm Monday to Thursday.
1 – 1.5 miles: £3
1.5 – 2 miles: £4
2 – 2.5 miles: £5
3-4 miles: £7
5 miles: £9
We currently deliver in postcodes around Kensington, Chelsea, Holland Park, Nottingale, Barnes, Chiswick, Turnham Green, Ravenscourt Park, Kew & Richmond.
We reserve the right to exclude delivery to certain areas of some postcodes, extremely busy times or due to poor weather and traffic.
DISCLAIMER
Errors and Omissions Exempted.
All major credit cards and debit cards accepted.
All prices are VAT inclusive.
Prices are subject to change.
ALLERGY GUIDANCE
We cannot guarantee that any of our foods are free from nuts or nut derivatives or dairy products as we work in an environment which includes these ingredients but we will do our best to isolate them.
Please tell your order-taker about your needs. We will do our best to ensure that our food is free from GM (genetically modified ingredients) and MSG.
As we try our best to deliver orders on time, sometimes it may take longer due to the unavoidable traffic, human error or diversions. We request you to bear with us.
Drivers appointed for the delivery services are self employed, therefore the customers are requested not to hand in any of their personal belongings to them. In case of any loss or damage, Indian Dabba would not be held responsible.
We serve a maximum of 30 deliveries each evening. We limit the number of deliveries to ensure all orders are delivered fast and retain optimum taste, flavour and texture. All your dishes are cooked to order and therefore delivery time will vary from 30-45 minutes – or as advised by the order taker.
We welcome suggestions as we wish to improve on any aspects that we feel will enhance our food & services.